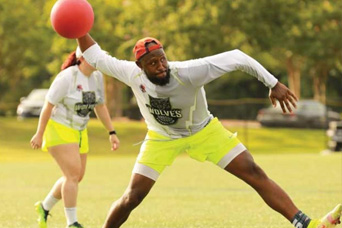 An intense kickball tournament featuring 10 coed teams vying for the Kick in the Grass Title. Starts at 9am and championship is at 3pm.
Delicious food from local food trucks, craft & domestic beer, liquor tasting, music and great craft vendors.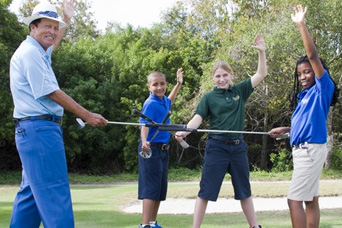 Part of the proceeds from the event go to benefit the Chi Chi Rodriguez Youth Foundation.